Kevin is a character in Battle Run. He cost 1200 diamonds.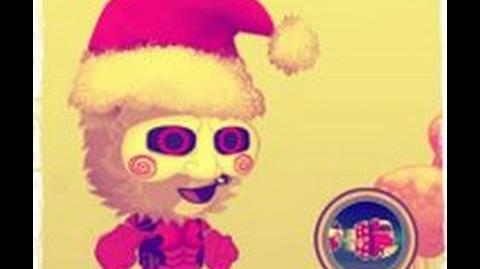 Appearance
Kevin appears as a gray koala bear.
He runs with his hands swaying behind his back.
Weapons
Kevin's weapons are listed here.
He's good if your behind because when you get his weapons (Fart ) it provides a very good speed boosts.
Combo
The best pet combo for Kevin is Panda.